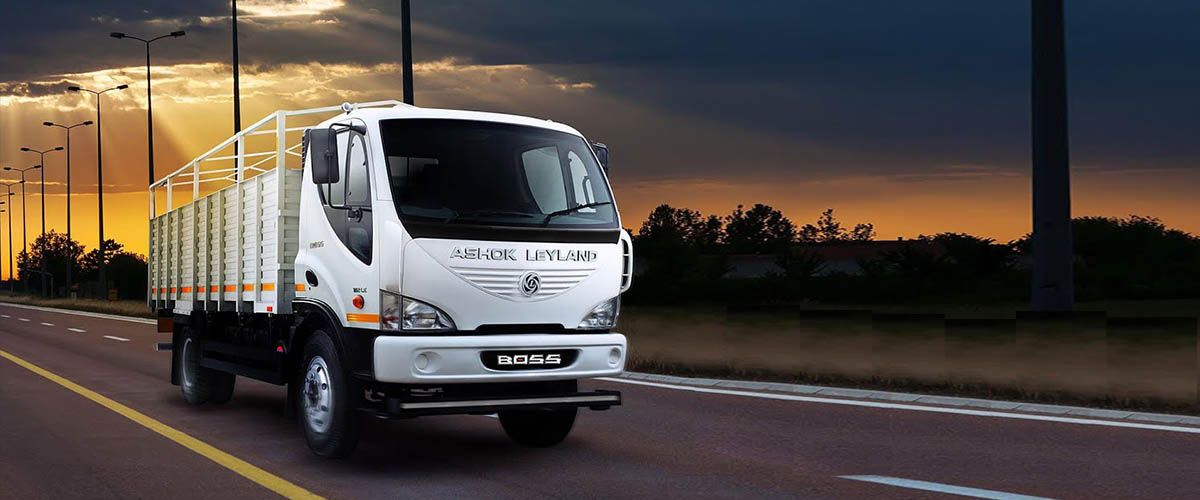 Turning big ideas
into great products
Leading OEM Supplier
Of Non-Ferrous Metal Components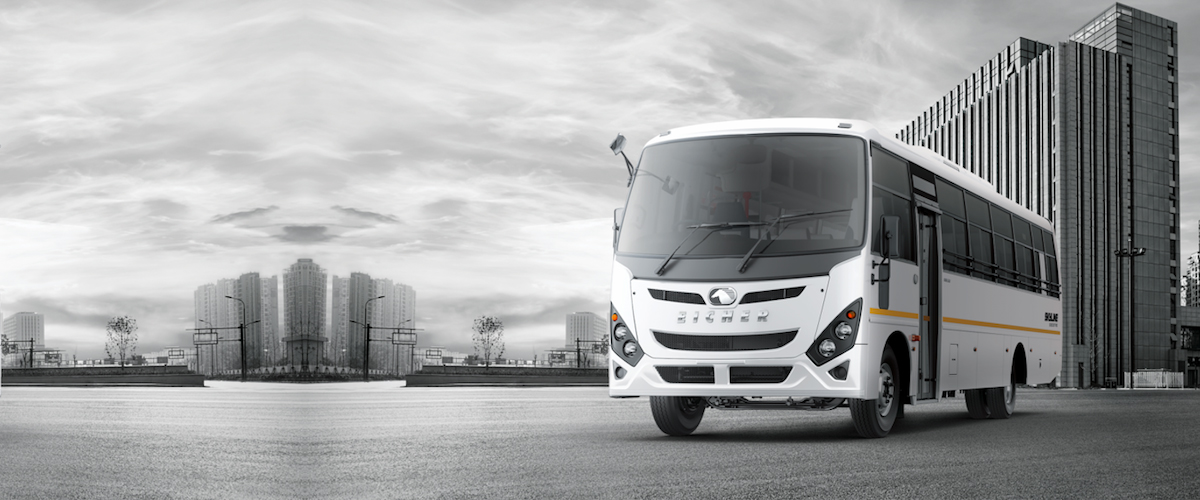 Turning big ideas
into great products
Leading OEM Supplier
Of Non-Ferrous Metal Components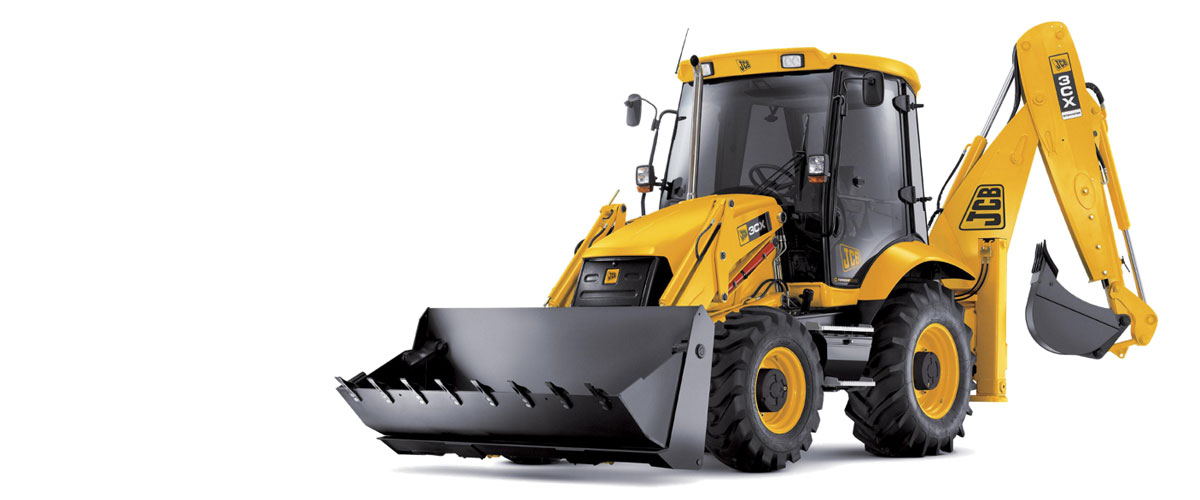 Turning big ideas
into great products
Leading OEM Supplier
Of Non-Ferrous Metal Components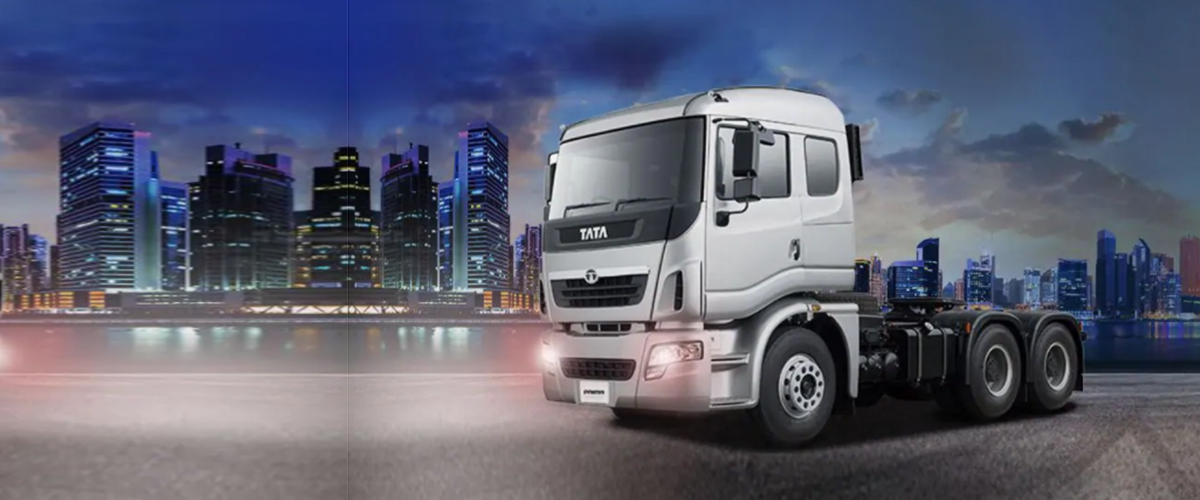 Turning big ideas
into great products
Leading OEM Supplier
Of Non-Ferrous Metal Components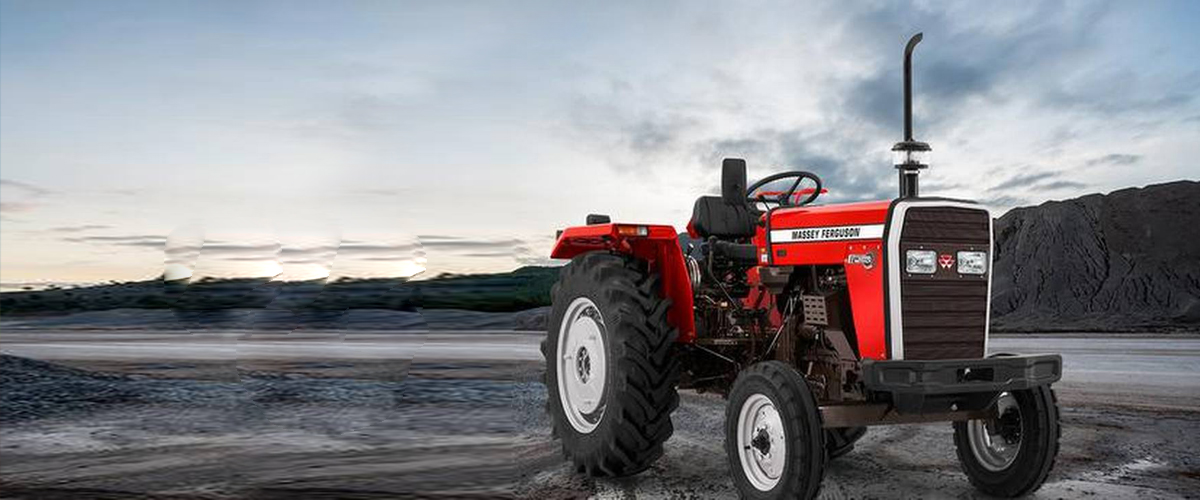 Turning big ideas
into great products
Leading OEM Supplier
Of Non-Ferrous Metal Components
We work on the forefront of innovation and technology to take products from an idea all the way to the end consumer.
 We are a top-rated Non-Ferrous Automobile products manufacturer specially gunmetal bush in Meerut (Uttar Pradesh).
Our Company
Samco Bushes is Non Ferrous Automobile products Manufacturers. Our Passion Is Quality Service.
Samco Bushes is a trusted Non-Ferrous Automobile products manufacturer in Meerut (Uttar Pradesh) We are the Leading Supplier, Manufacturer & Exporter Of Non-Ferrous Automobile products. Since the inception (1955) of SAMCO ALLOYS, it is trusted by millions of industrial buyers as they receive quality material and efficient service. Being the oldest company in the industry, we successfully combine old-school craftsmanship with modern tools available. We come to the top 10 auto parts manufacturing companies in India
We are headquartered in Rithani Industrial Area, Meerut (U.P) and it is spread over an area of about 50,000 square meters.
Our top-selling products are:
Bearing bush
Bearing thrust pad
Bellcrank
Gunmetal bush (we are the only one who manufacturers Gunmetal bush in Meerut)
Engine bush
Spring bush
kingpin bush
submersible bush
Samco Alloys founder's philosophy state – "quality is attained through constant hard work and determined decisions."
We're always interested in new projects, big or small. Please don't hesitate to get in touch with us regarding your project.

If you want to contact us about any issue please call Mr. Rohit Kapoor (+91) 983707 2699 or send us an e-mail. If you would like to submit a proposal for consideration simply submit a quote.