Our Product Is Non-Ferrous Automobiles. Our Passion Is Quality Service.
We are the leading manufacturer of Non- Ferrous automobiles components. Since the inception (1955) of SAMCO ALLOYS, it is trusted by millions of industrial buyers as they receive quality material and efficient service. Being the oldest company in the industry, we successfully combine old-school craftsmanship with modern tools available. We are headquartered in Rithani Industrial Area, Meerut (U.P) and it is spread over an area of about 50,000 square meters.
CHOOSE US FOR QUALITY NON-FERROUS AUTOMOBILES
Founder Late Sardar Ajit Singh Sethi established the company with a mission to make SAMCO ALLOYS a household name. Currently, the organization is administered under the leadership of Mr. Govindarjeet Singh Sethi, managing director-cum-CEO of the organization, whose fast decisive methods of work led him to the top rank of the group which is now considered the largest integrated plant. This plant produces products such as non-ferrous automobiles, Cam block bushes, kingpin bushes, bell crank bushes sets, thrust pad, and many more.
To experience world-class service in the domain of non-ferrous automobiles choose one and only SAMCO ALLOYS.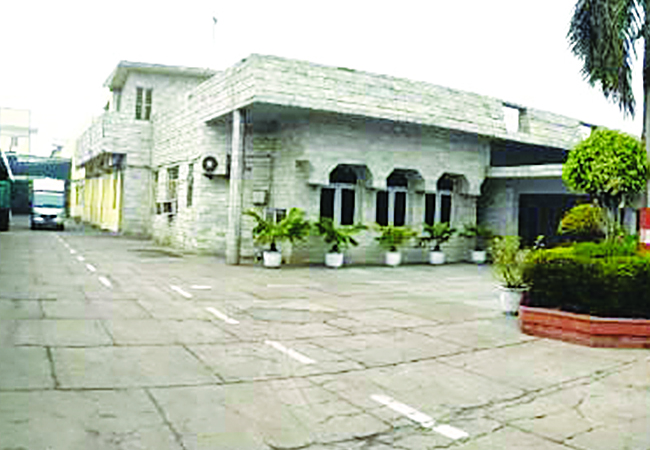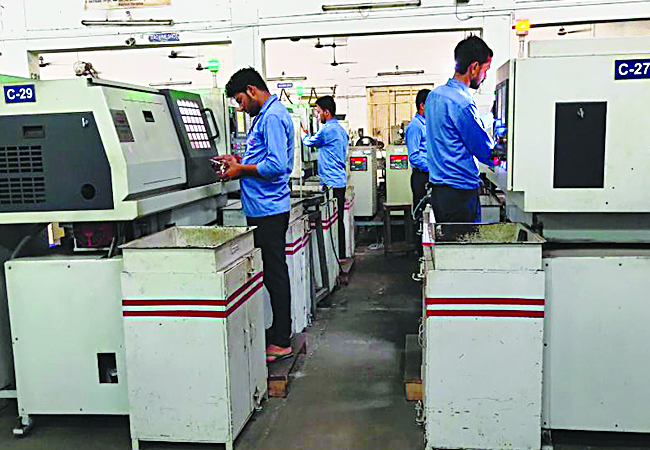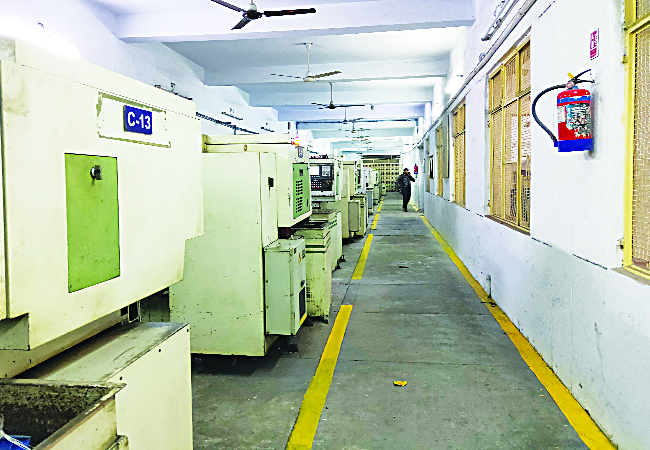 Samco Alloys founder's philosophy state – "quality is attained through constant hard work and determined decisions."
Mr. Taranjeet Singh Sethi
Director
+91 98370 05050
Mr. Charanjeet Singh Sethi
Director
+91 98370 22228
Vision
We work with a vision to provide our customers with complete satisfaction in terms of quality, reasonable prices and timely delivery of our products. We accept the strictest quality controls and perform research and development work to improve the quality of our products to meet international standards.
Mission
The company's mission is to be a reliable and quality player in this field. We will strive to lead the markets we choose by developing innovative and differentiated products that are pressed in perfect quality.